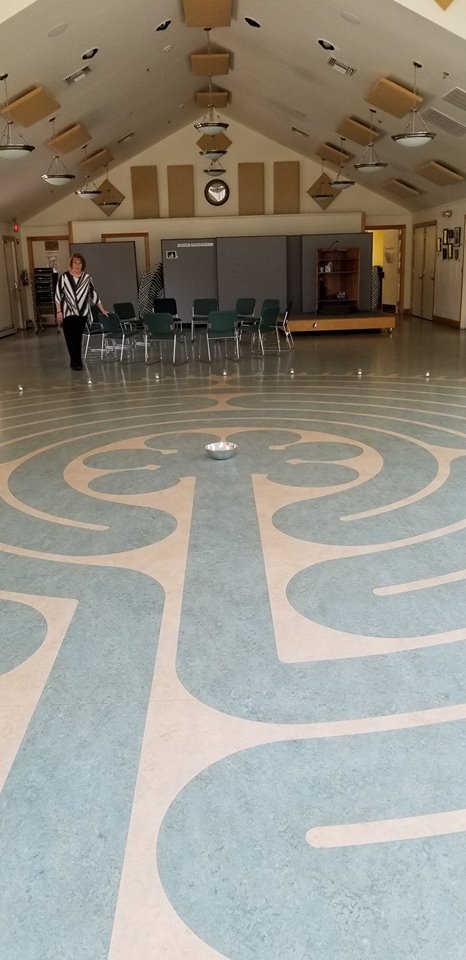 What is a Labyrinth?

A labyrinth is a meandering path, often unicursal, with a singular path leading to a center. Labyrinths are an ancient archetype dating back 4,000 years or more, used symbolically, as a walking meditation, choreographed dance, or site of rituals and ceremony, among other things. Labyrinths are tools for personal, psychological and spiritual transformation, also thought to enhance right-brain activity. Labyrinths evoke metaphor, sacred geometry, spiritual pilgrimage, religious practice, mindfulness, environmental art, and community building.
-Courtesy, The Labyrinth Society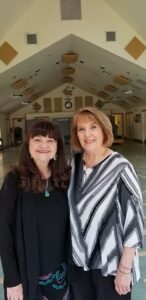 Come as you are to share in the experience of a walking meditation that quiets the mind, opens the heart and reduces stress. First-time labyrinth walkers are warmly welcome.
Please check back frequently to see our upcoming list of events. If you are interested in hosting a labyrinth event, please contact Marge Scharback at (631) 871-2574 for pricing and dates.